FUNKEEEE!!

Yeah, I rather like it. Although a silly old twat at work upset me today by saying (snidely) "why is it just coloured on one side?" It hurt my feelings and made me feel self-conscious. Now I'm torn between really loving the colour and thinking it must look totally stupid. :( People can be so tactless. As the tired old cliche goes: if you can't something nice, don't say anything at all.

Anyway, have you all had a nice day? I hope so.

I'm looking out my window right now at a blackbird that perches in the same spot every evening just before retiring to his nest. He sits and sings for a while. He's lovely.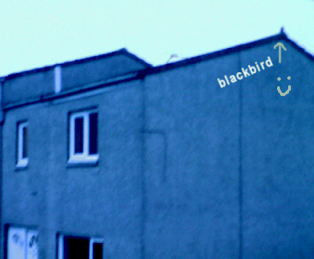 And, completely randomly, I love a nice prickly cactus. Here are the worst catcus photos in the world ever. lol. They wouldn't stay still for the shots; kept jiggling about. :)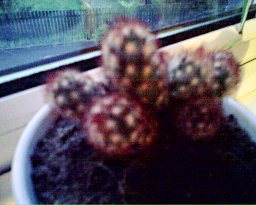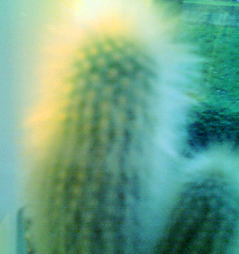 My hair has needed a cut for a while. It was at that shapeless, dry, dull curtains stage so I spent over 2 hours in the salon and here's the result.